Council of Luminaries - Client Side Meets Today
Tuesday, February 02, 2021
,
12:05 PM
-
12:55 PM EST
Category: Council of Luminaries - Client Side
---
The LVN Council of Luminaries is comprised of veteran thought leaders and pioneers in the business of law community.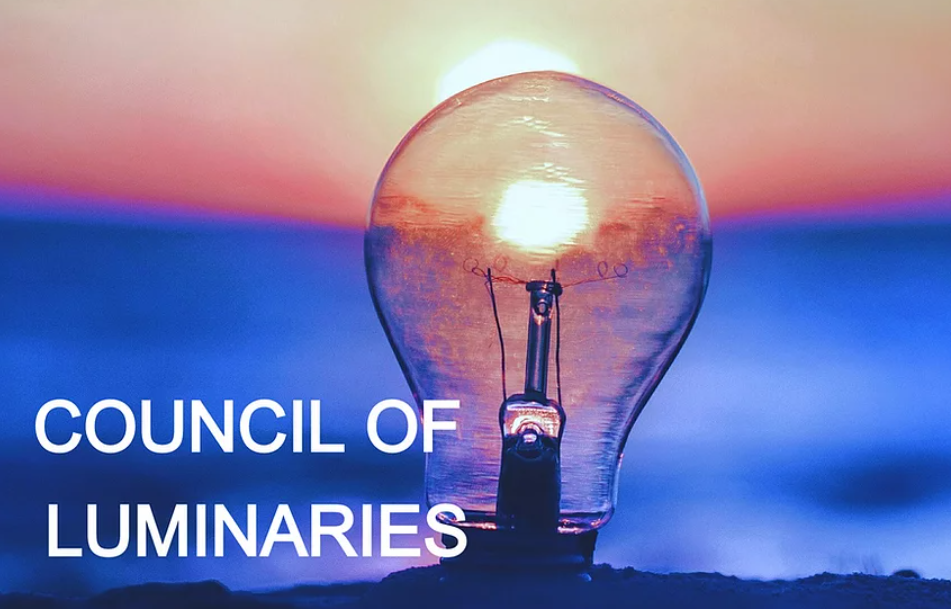 The objective behind assembling this group is to establish a brain trust of recognized, experienced and progressive leaders who can help interpret developments in the market, provide advice on how to successfully approach and navigate challenges, predict future trends and changes to prepare for, and to participate in targeted special projects to benefit the legal industry as a whole.
Their findings are published here.
---